We must be determined to run the race that is ahead of us. We must keep our eyes on Jesus, who leads us and makes our faith complete.
-Hebrews 12:1-2-
Dear Parents,
As a faculty we gathered in August and spent a day unwrapping the benefits of daily gratitude found our summer read: Thrive by Dr. Jenny Severson. Gratitude is a powerful grounding force that can help us lock into the good that is occurring right now and equip us to the weather any storm that may lie ahead. This parable depicts how gratitude can make all the difference.
Times were tough, and two men were walking side by side. Both were poor farmers grumbling about how tough life was. Along the way they met their rabbi, who asked, "How is it for you?"
The first man said, "Lousy, awful," bemoaning his lot and lack. What none of them knew was that God was eavesdropping on their conversation, at this point thinking, You think your life is lousy now, I'll show you what lousy is?"
Then the rabbi turned to the other man and said, "How is it for you may friend?" "Ah, Rabbi life is so good. God is so gracious, so generous. Each morning when I awaken, I'm so grateful for the gift of another day for I know rain or shine, it will unfold in wonder and blessing to bountiful to count. Life is so very good." Hearing this, God smiled as the second man's thanksgiving soared upward until it became one with the harmony of the heavenly hosts. The Almighty roared with loud laughter, "Good? You think your life is good now? I'll show you what good is!"
While the parable cannot necessarily be read for theological insight, it does dramatize this reality: gratitude is one of the most transformative forces in the universe. When we offer thanks to God or to another person, gratitude rewards us with renewal.
As we begin this new school year in these unusual and unnerving times, please know that we are beyond GRATEFUL for you and your children. We have had the most wonderful first week of school together, masks, social distancing, disinfecting, and all. The pitter patter of feet, the joyful sound of voices throughout, the smell of food cooking, the sight of children reading, writing, playing and laughing – how sweet it all is. We are so grateful.
Thank you for calling RCLS your school home and helping us to make the best start of the weirdest school year ever. As a school family we will run the race before us through the grace and protection of our loving Father.
Warmly,
Suzanne Lagerwaard, Principal
Happy weekend! Remember that there is NO SCHOOL tomorrow (Friday, Sept. 4) and Monday (Monday, Sept. 7). Enjoy your Labor Day weekend.
Drop-off & Pick-up Carlines
We've worked through some logistical challenges this week together. These carlines are moving smoothly and relatively quickly. Thank you, thank you.
The north-to-south flow of traffic has helped tremendously. We ask you to please be cognizant that there are many streets that intersect with 9th Avenue. Please be mindful of local neighbors' need to pull out onto 9th on their way to work. Let's be gracious to them by allowing them the right-of-way as they begin their day. Thank you for your tremendous efforts in this regard.
Some of you are unloading several small children from carseats. If this is your situation, consider waiting to unload until you can progress through the carline to one of the first five parking spots, where staff members can assist you.
Back-to-School Nights are designed to allow teachers to communicate directly with parents. In leiu of in-person events, teachers will create an info video that will include much of the same content you would hear at Back-to-School Night: curriculum and materials details, classroom procedures, communication methods, and more.
Families of middle-school students will receive a video link yet this week. Families of Early Childhood and K-5 students will receive a video link next week.
Always, please be encouraged to communicate with your classroom teachers and/or the office as needed. Although COVID restrictions mean teachers and parents won't see each other as often as they normally do, the lines of communication are always open. Please use them as we partner together to shape your children's hearts and minds this year.
Before- & After-school Childcare
Because of spacing and cleaning requirements, we regret that Stepping Stones and POST Homework Academy cannot accept walk-ins this year. Instead, K-8 students needing before or after-school care must 1) enroll in the respective program and 2) make reservations.
Morning Stepping Stones can take 15 reservations for students in K-8. Students are asked to arrive between 6:30-7:00 am.
Afternoon Stepping Stones can serve 40 K-2 students. PM Stepping Stones closes at 6:00 pm.
POST Homework Academy can serve 40 students in grades 3-8. POST closes at 5:00 pm.
Kindly note the following updates to Stepping Stones and POST programs, which we hope will reduce the number of emails you must track and increase the likelihood that spaces will be available when you need them.
New System of Reservation
Reservations will open two weeks at a time, ten days prior to the start of a two-week schedule. For example, reservations for September 14-25 will open tomorrow, September 4 at noon. This reservation system will enable you to immediately be reassured that your reservations are secure, and it will allow us to reliably track reservations and waitlist requests.
A new reservation system is posted on the school website. You can access the Reservation page from the "Stepping Stones and POST" link under Current Families at rcls.net.
Check that page tomorrow to get your students' spots reserved for September 14-25. Thank you for your patience as we have worked to make this system as user-friendly and fair as possible.
Cancellation Policy
You may cancel up to 48 hours prior to a reserved date. No-shows or cancellations within 48 hours of a reserved date will be billed an hour charge. If your plans change and you no longer need a spot on a reserved date, kindly email Miss Linder or Mr. Wickre as soon as possible so that we may offer your canceled spot to a student on the waiting list. We want to serve as many of you as we can in these inconvenient circumstances.
You may order online or via the order form coming home with your students today.
VIP Day, traditionally scheduled for the first Friday in October, is an important event in our school year. We take great delight in facilitating the relationship between our students and their school and their VIPs––the grandparents, parents, neighbors, pastors, or mentors in their lives. Regrettably, we will not hold an in-person VIP Day this year.
Instead, we're going virtual! We still want to seize the opportunity to welcome our extended family into the school year. Here is how we'll do that:
We will still dismiss school at 11:00am. We anticipate some of our students will still be able to spend the afternoon with VIPs, and we want to encourage that important relationship.
We will publish video of important aspects of our VIP day: chapel, student performances or greetings, and perhaps a school tour. We'll also encourage our students to create a work of art or a letter to send or give to their VIPs.
We'll look forward to the return of our more traditional VIP Day activities next year, when our school halls and chapel service are bursting with joy and people who love our students.
A Note from the Athletic Director
Both soccer and cross country practice started this week Please check the school website for scheduling. Each schedule is posted on the relevant sport page: Soccer and Cross country.
Practices for both fall sports will be Mondays, Tuesdays and Thursdays starting at 3:00.
Our head coaches this year are:
Cross Country: Mark Pfeiler returns as cross country coach and can be reached at mapfeiler@rcls.net
Soccer: Alex Prigge is our soccer coach and can be reached at athletics@rcls.net.
Please check the website often as change seems a probability these days. Some changes to the existing schedule have already been posted.
Thu Sep 3
Back-to-School Night 6th-8th
Mon Sep 7
No School- Labor Day
Wed Sep 9
Journey tshirt day
Thu Sep 10
Back-to-school Night - Video Link
Mon Sep 14
NWEA Testing Grades 1-8
Thu Sep 24
Rcls take cover drill
Fri Oct 2
(Virtual) VIP Day- Early Release
Wed Oct 14
Journey tshirt Day
Thu Oct 15
No School- MEA/LEA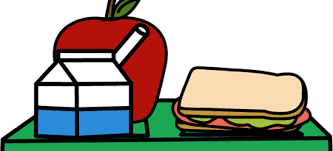 Subscribe to an entire calendar or to a particular event by following link to "See All-school Calendar." Then click on orange bell button to subscribe. Calendar or event subscribers receive event reminders via email.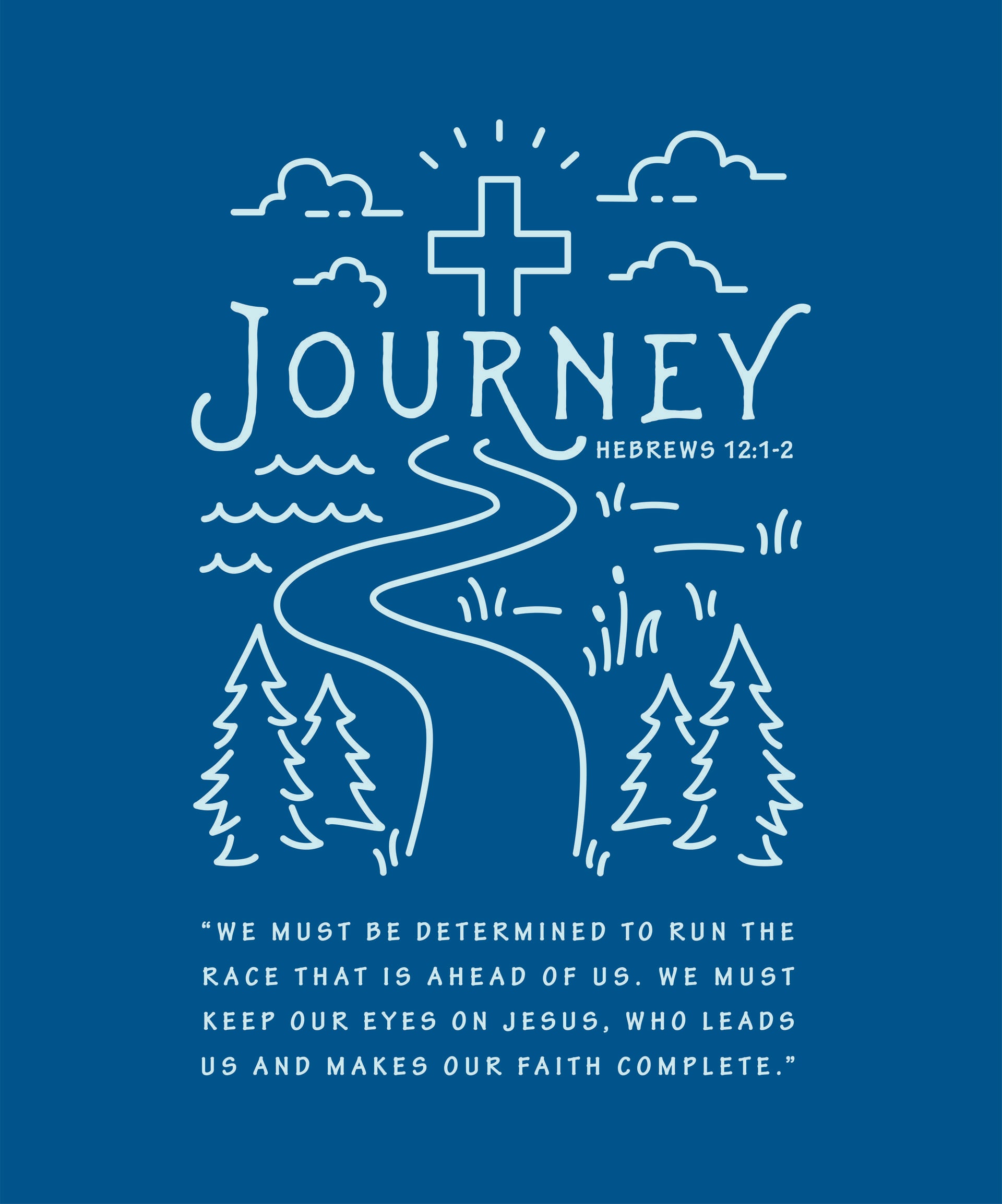 What a different––but joyful––start to the year it has been. We are grateful and amazed by our students' and families' enthusiasm for school. Behind those masks, there is laughter, learning, life! We'll say it again––we're thrilled to be back.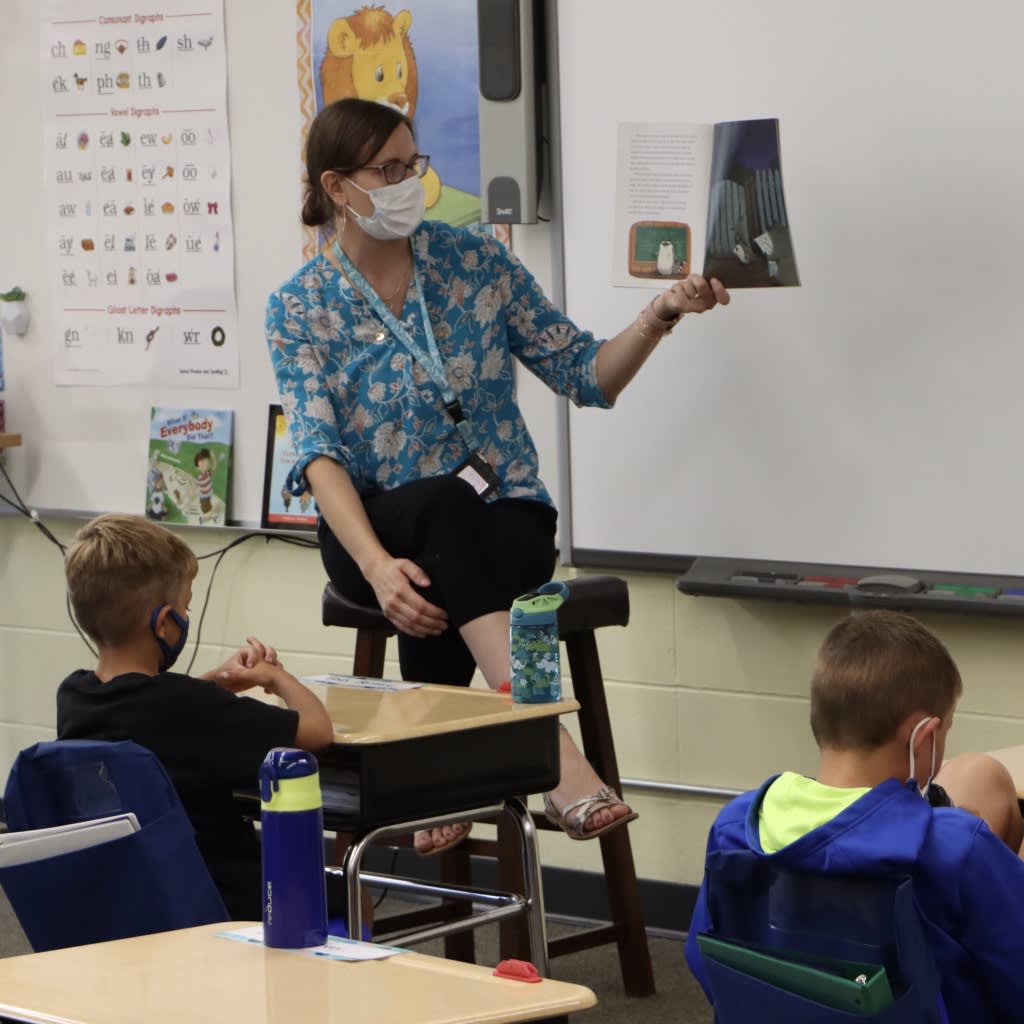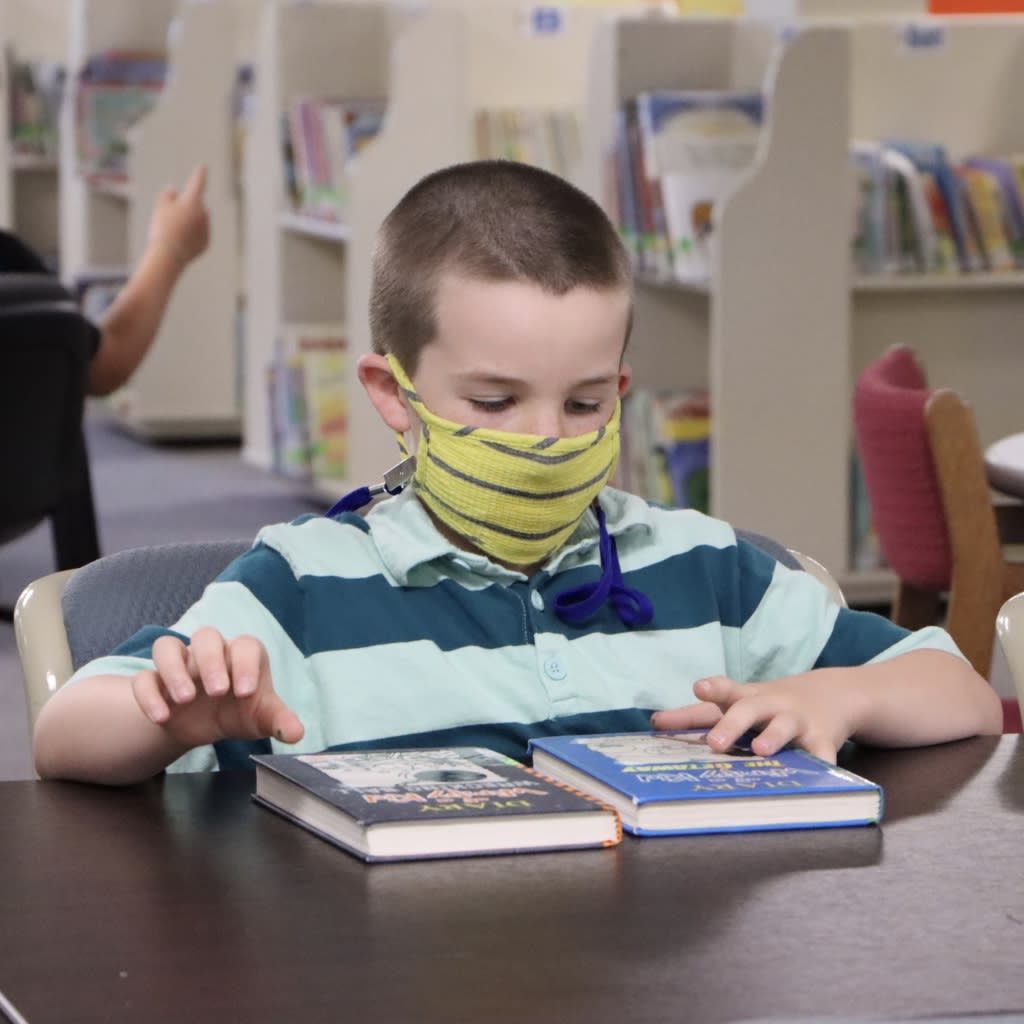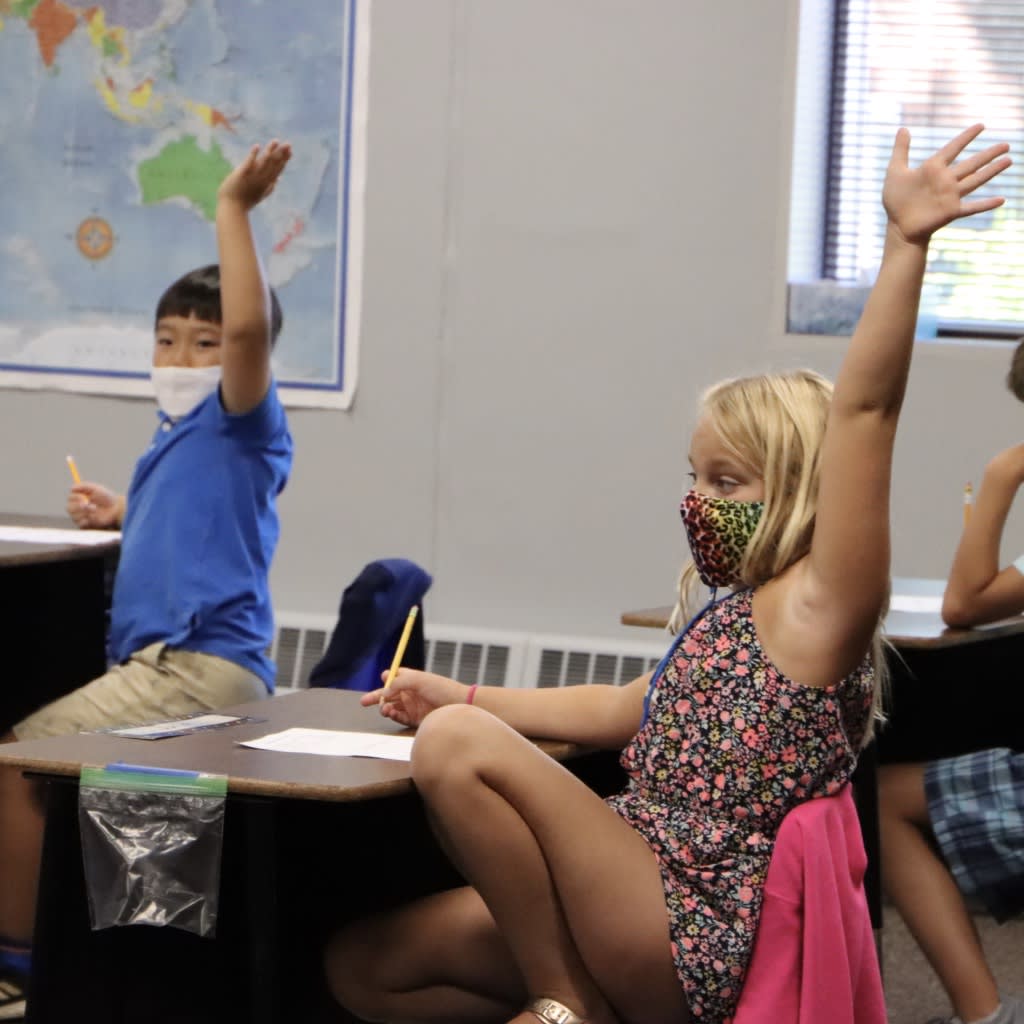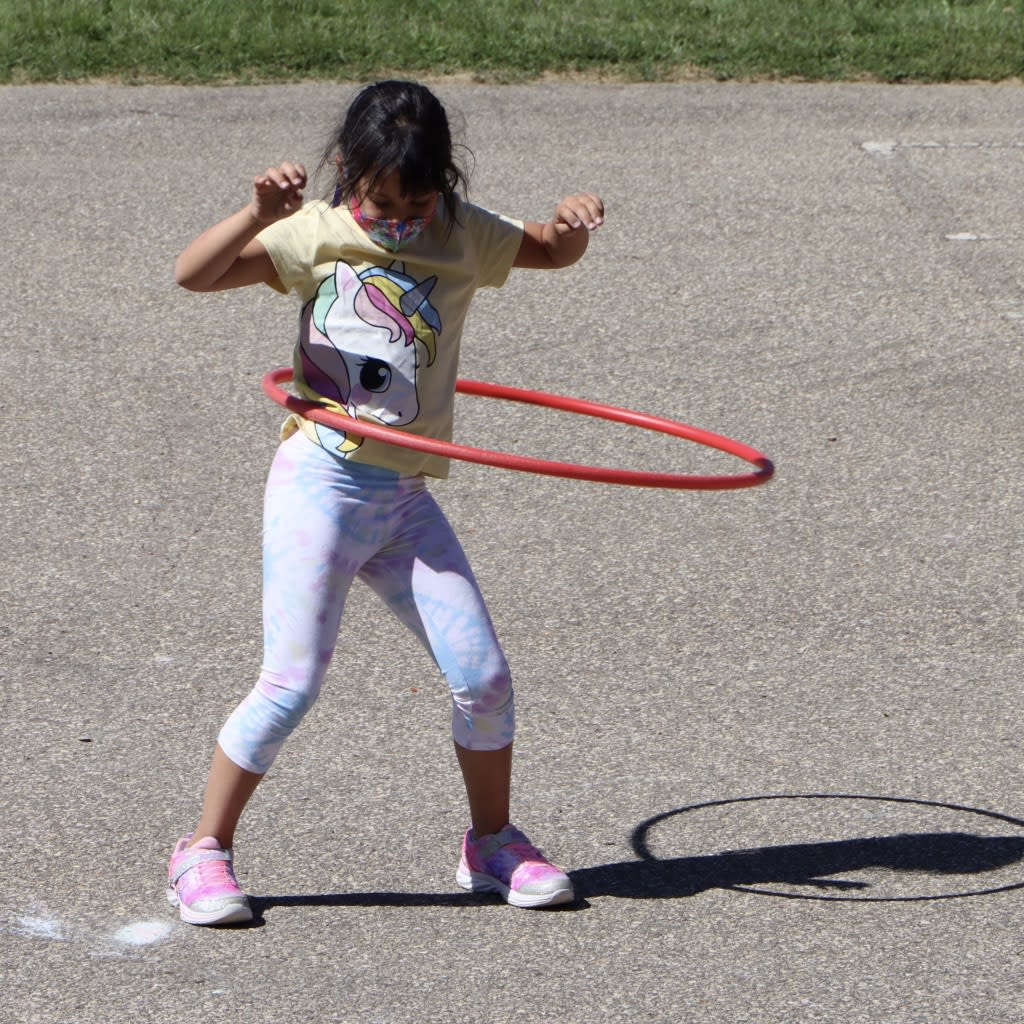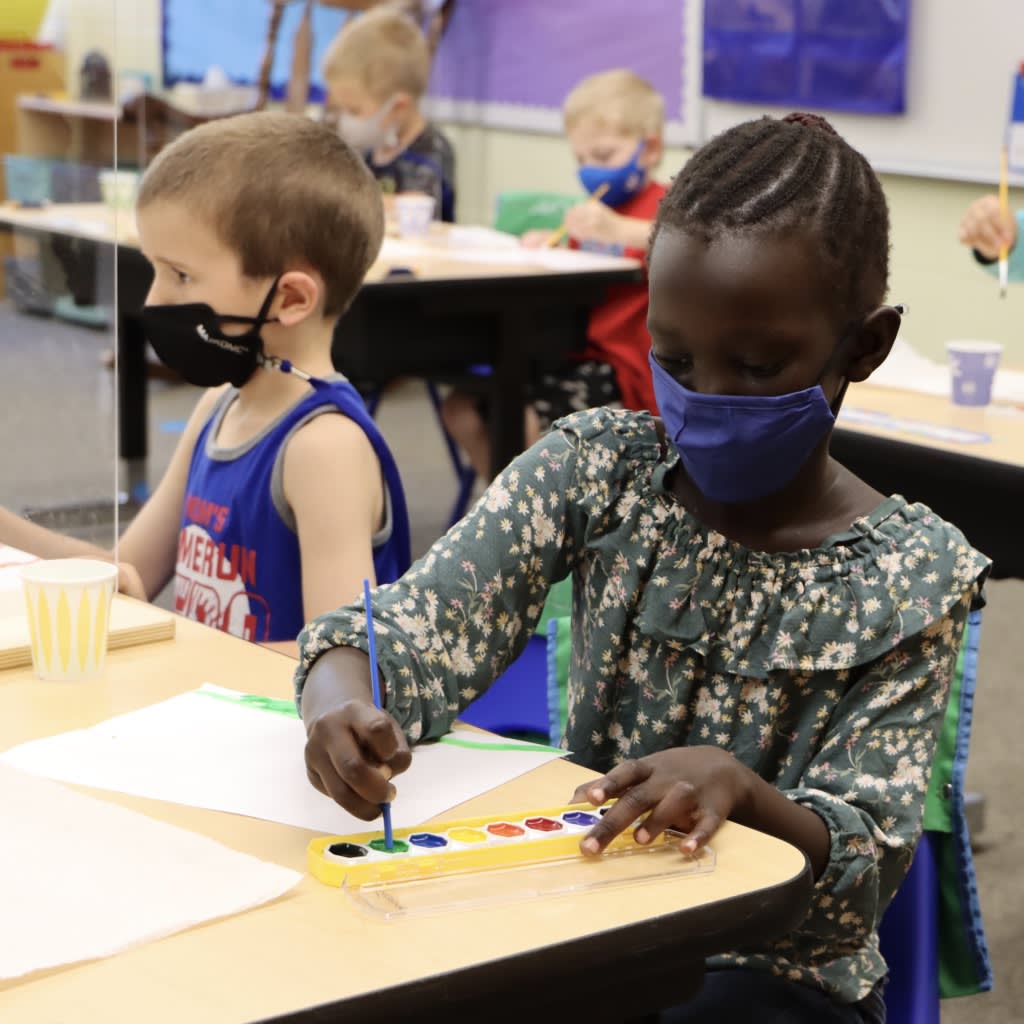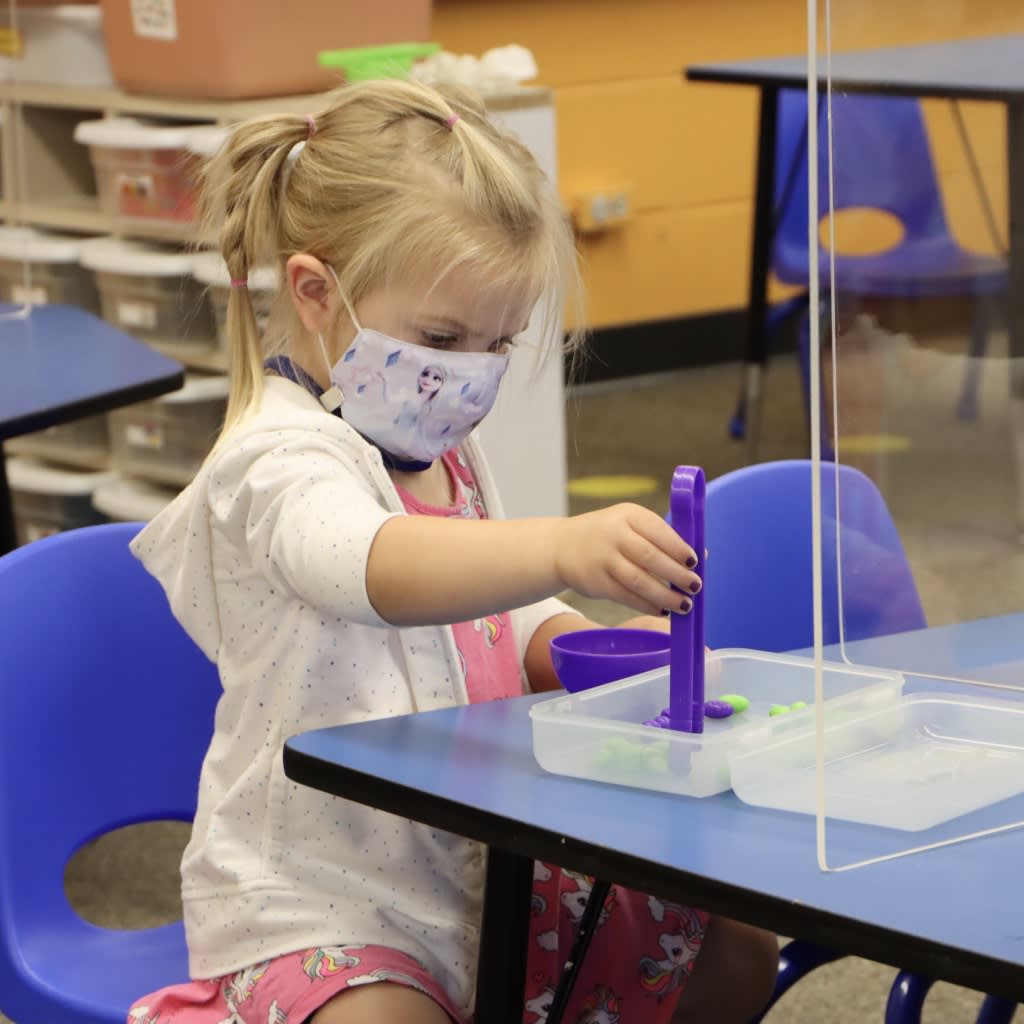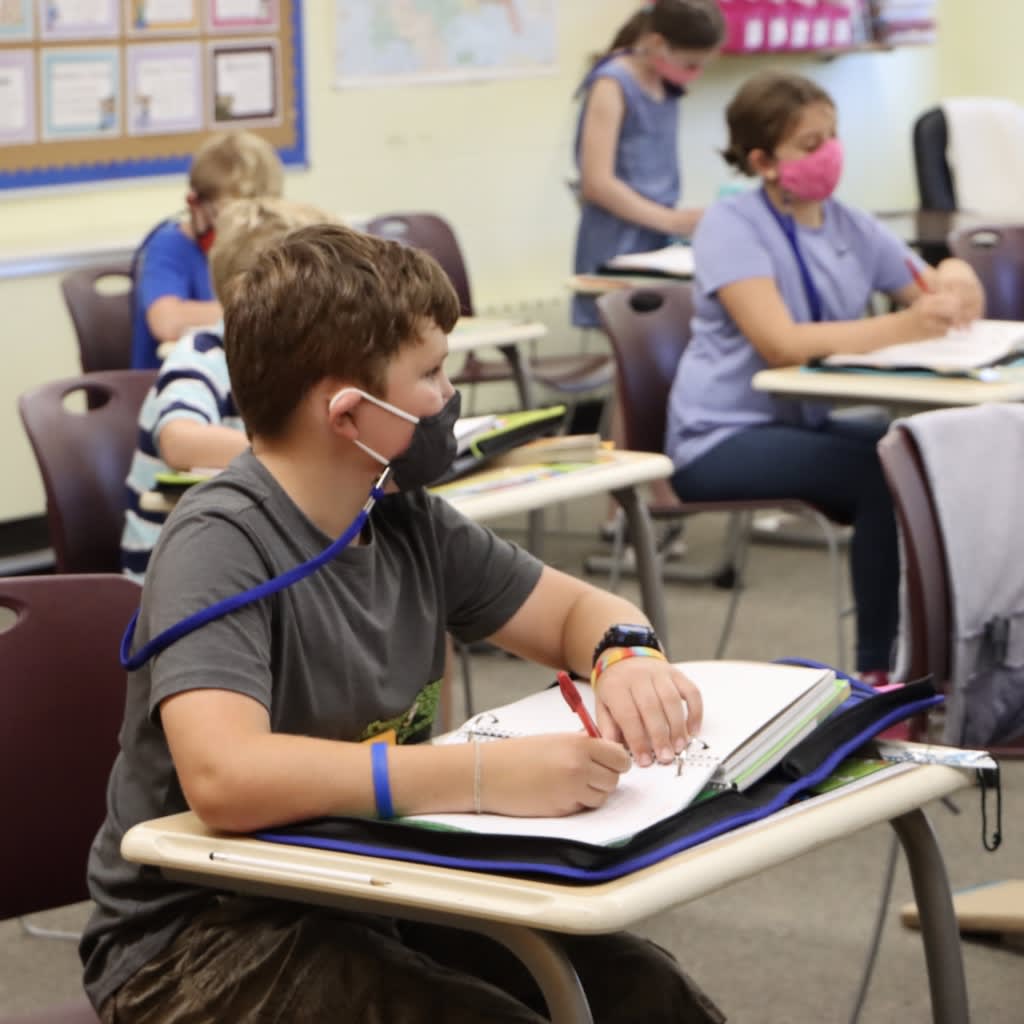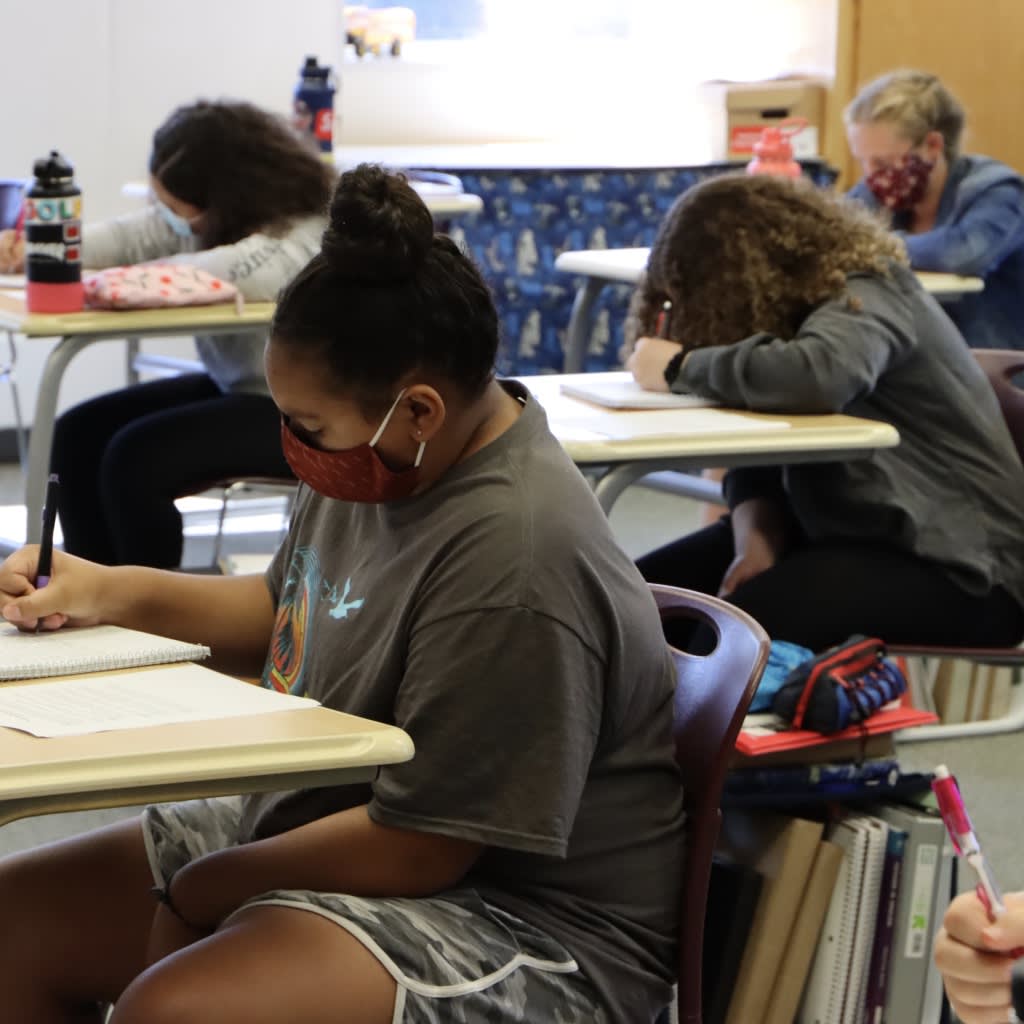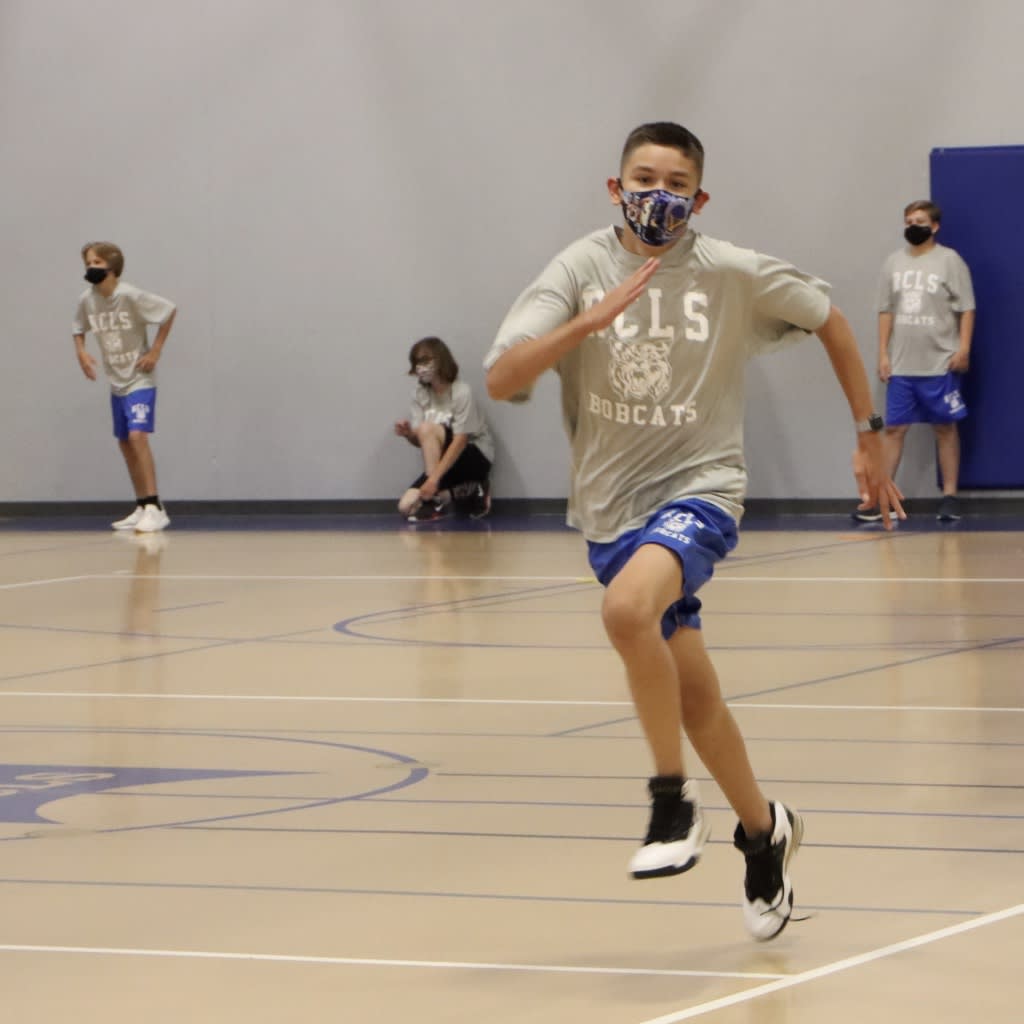 We are saddened by the recent loss of two dear people in the RCLS family, and encouraged by the example of these two lives so well-lived. May their families be comforted by their loved ones present eternal joy.
Doug Kelly, grandparent of former students Vivian and Whitaker Funeral services will be held 11:00 am Friday, September 4, 2020 at Autumn Ridge Church, 3611 Salem Rd SW, Rochester, MN. Visitation will be held 4:00 pm to 7:00 pm, Thursday, September 3, 2020 at Ranfranz and Vine Funeral Home 5421 Royal Place NW, Rochester, MN 55901 and one hour prior to the service at the church. Interment will be in Calvary Cemetery in Canton, MN with full military honors.
Mary Meier, mother of Brittany and Megan passed away this afternoon after a long and very spirited battle with cancer. Mary was such an example of serene and complete faith in life and in death. A visitation is scheduled for Mrs. Meier on Friday, Sept. 11 from 4-8 pm at Ranfranz and Vine Funeral Home. On Saturday, Sept. 12 at 2:00 pm there will be a funeral at Grace Lutheran Church in Rochester. Visitation will also be one hour before the funeral service, 1 pm.